Home Page <![if !vml]>
<![endif]>
Do you want to help your church grow?
Do you want help on how to get decisions for Christ?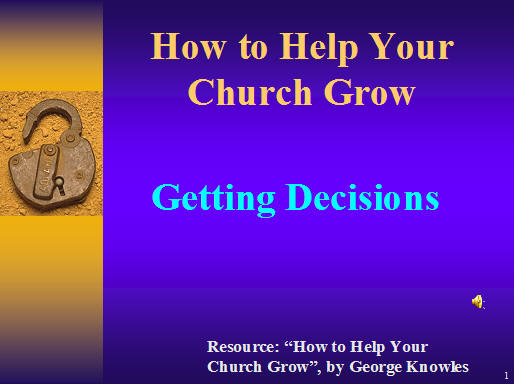 How can we experience success in our evangelistic outreach?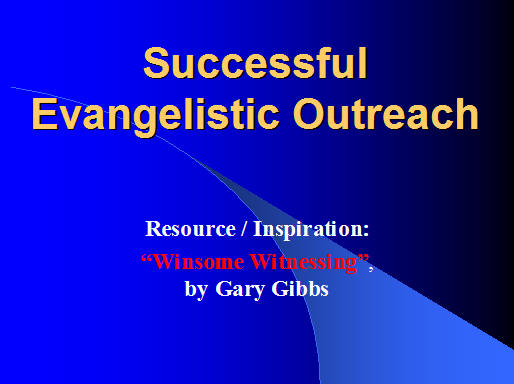 <![if !vml]>
<![endif]>
Need a stop smoking plan that will work?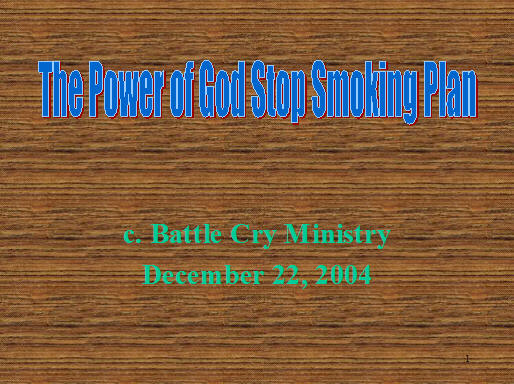 <![if !vml]>
<![endif]>
Witnessing Training Student Package.
The Power of God Stop Smoking Plan
(Word File)
If you have questions please email battlecryministry2004@yahoo.com
Also, please let us know if you have been blessed by this website. GOD BLESS!