<![if !vml]>
<![endif]>
Many times people ask: Who are Seventh-day Adventists?
Although the Seventh-day Adventist Church is a worldwide movement today, many still ask this question. Also, many who think they know Seventh-day Adventists really do not understand what they are all about. The information below should help to ensure that everyone understands Seventh-day Adventists better. If / when you meet a Seventh-day Adventist you will know exactly what to expect of him / her.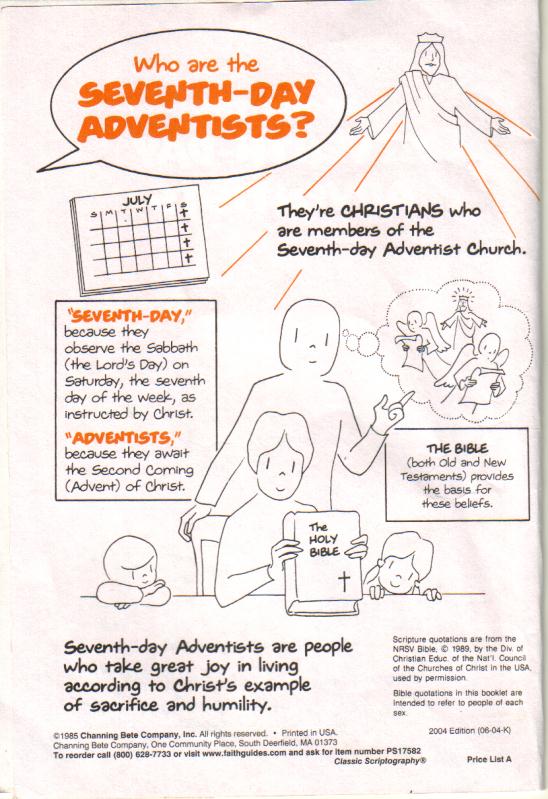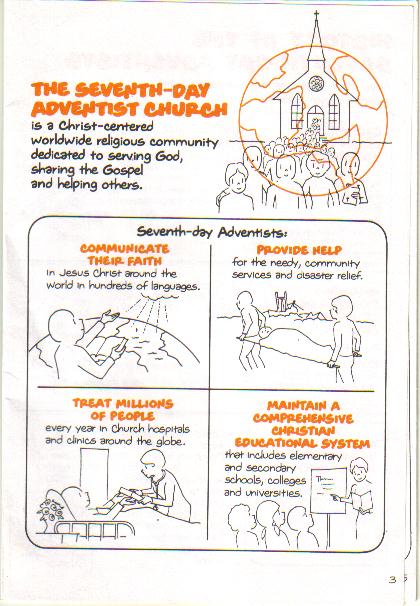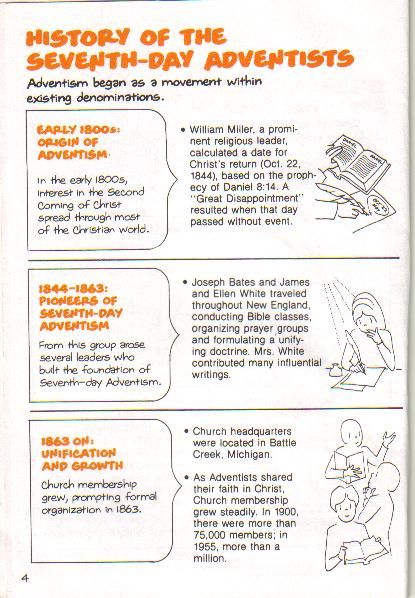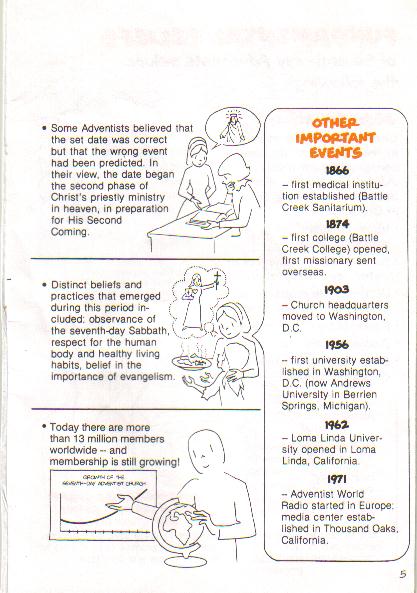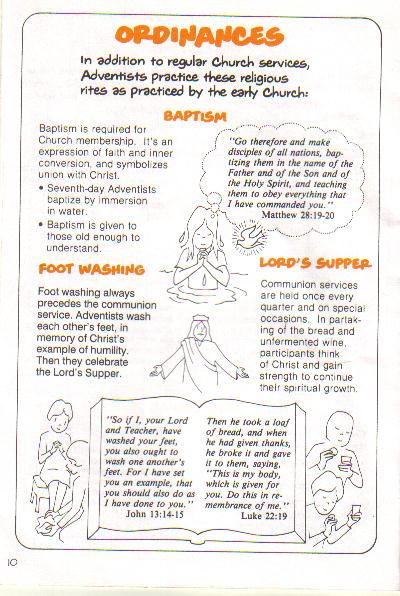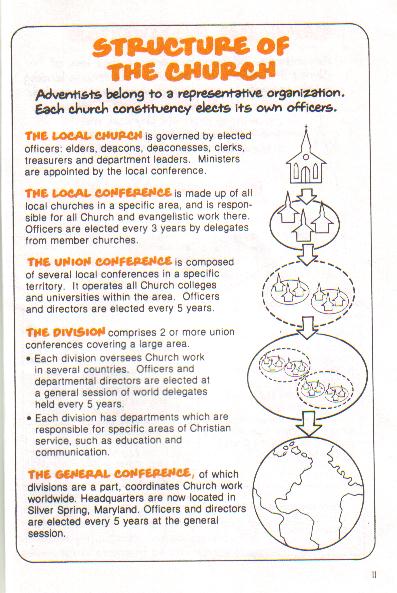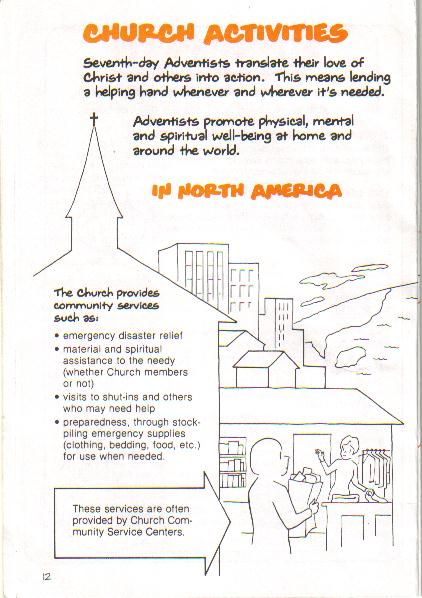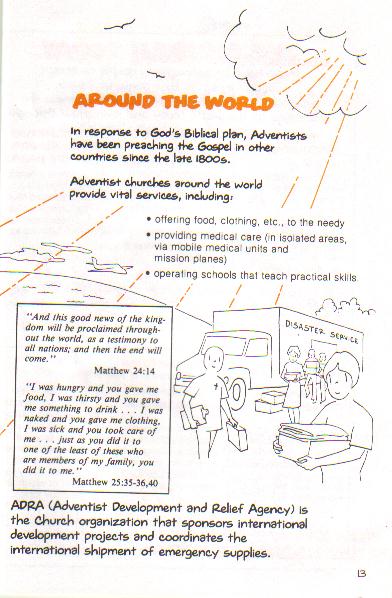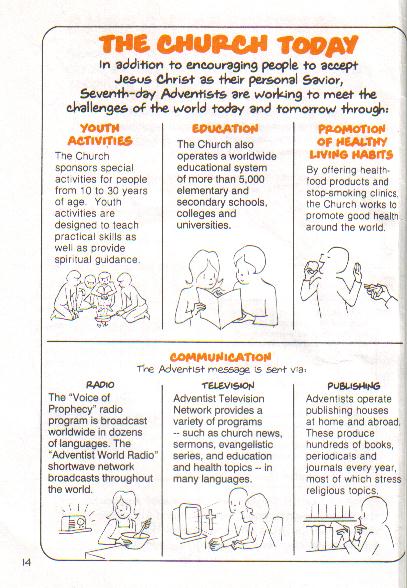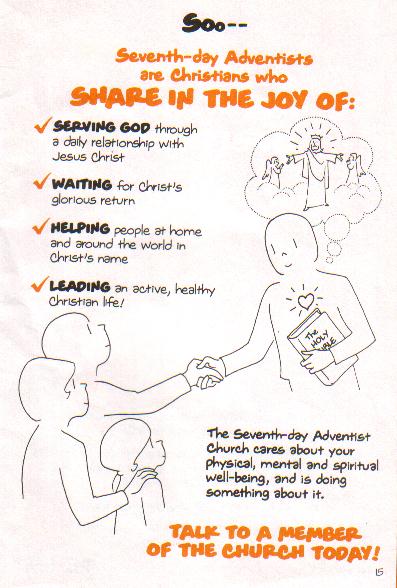 If you have questions please email battlecryministry2004@yahoo.com
Also, please let us know how you have been blessed by this website. GOD BLESS!