Home Page Welcome to our Mission, Motivation and Training page!
Jesus is coming soon! Men and women everywhere need to know about that! We need to tell the world! But, we need to train the Church of God for effective witness and effective discipling. May God shower down blessings on us as we seek to serve others and witness more effectively.
Topics: (Click on Titles or Slides)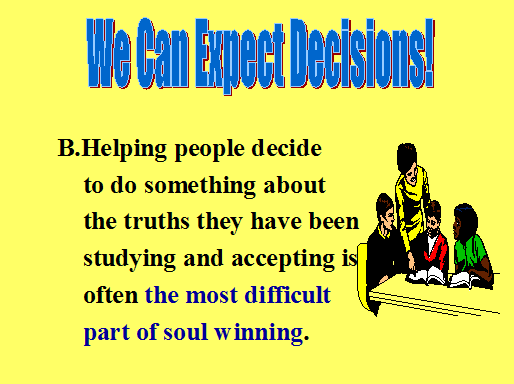 Building Your Church Through Small Groups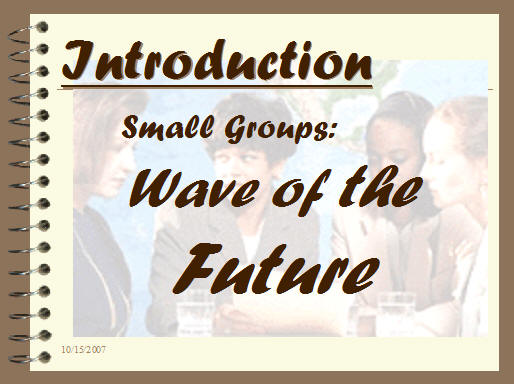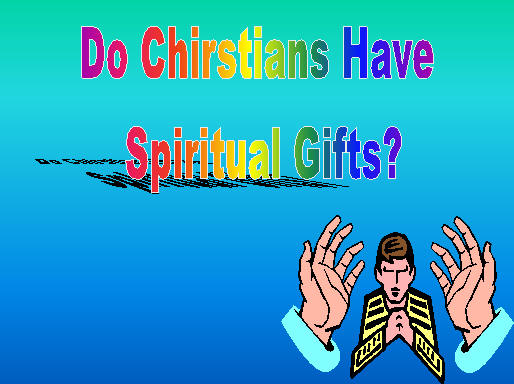 Developing Members Into Disciples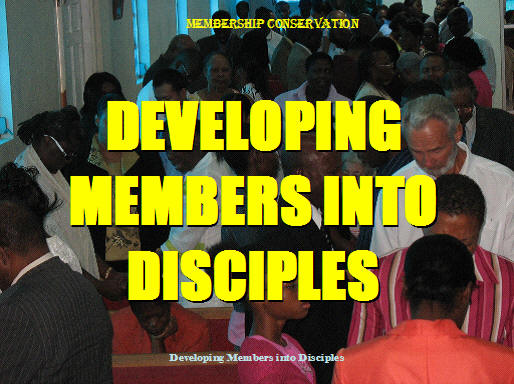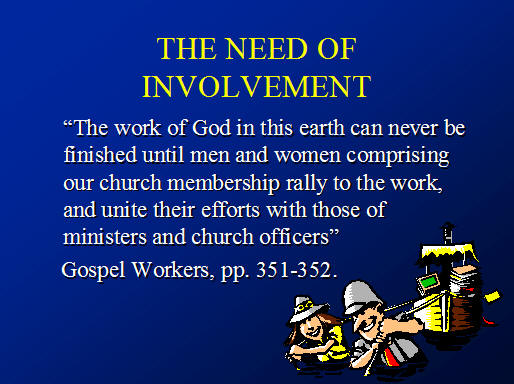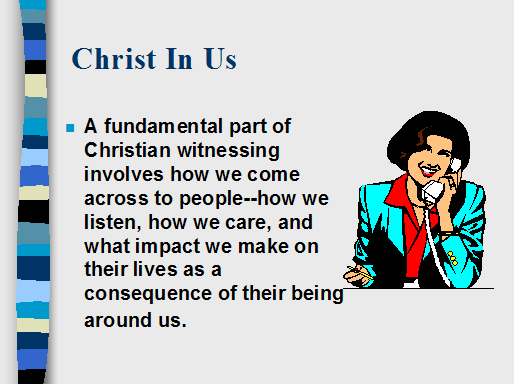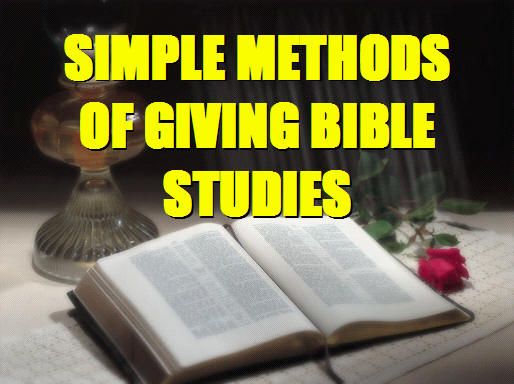 How to Organize Outreach in Local Church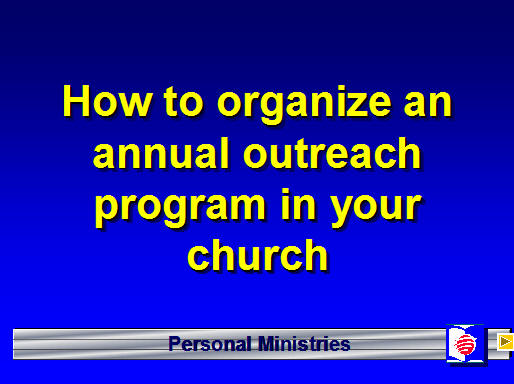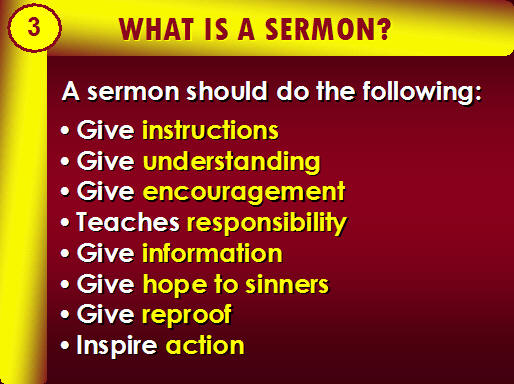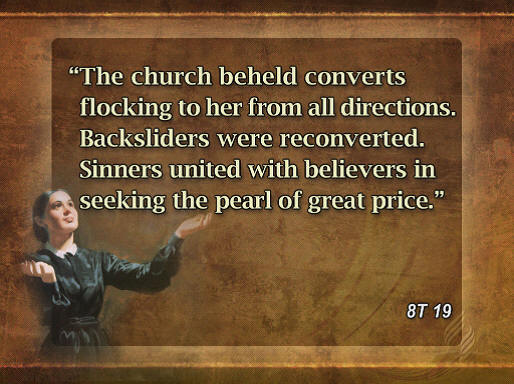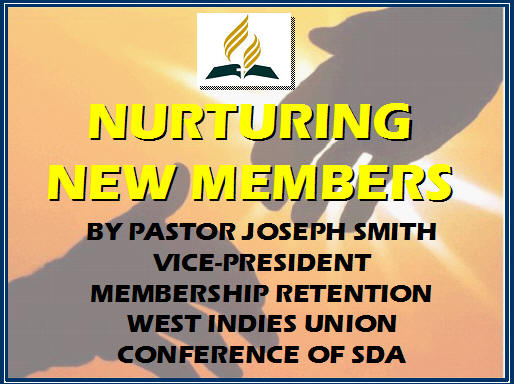 Rekindling the Fires of Evangelism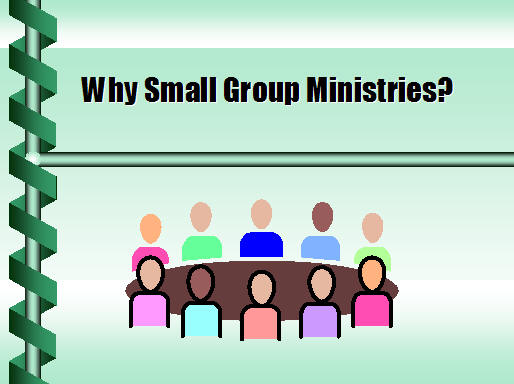 Winning and Nurturing New Members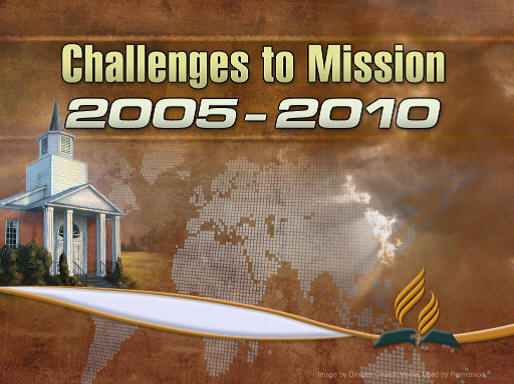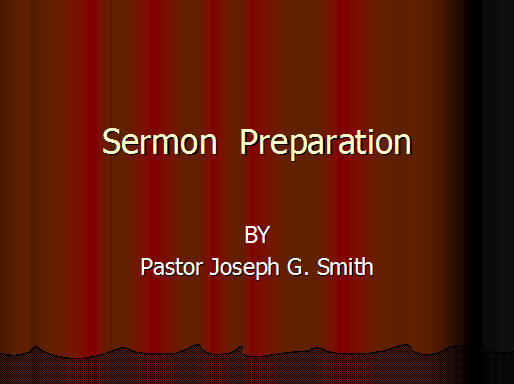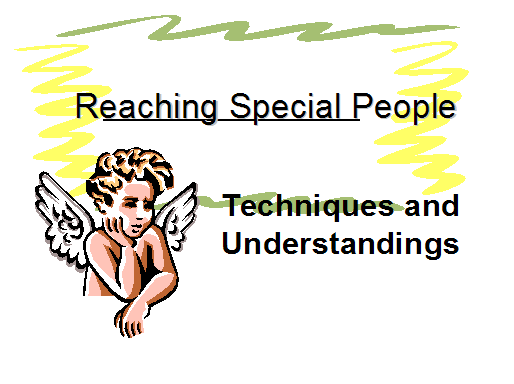 Christian Ministries (IICM).
If you have questions please email battlecryministry2004@yahoo.com
Also, please let us know how you have been blessed by this website. GOD BLESS!