<![if !vml]>
<![endif]>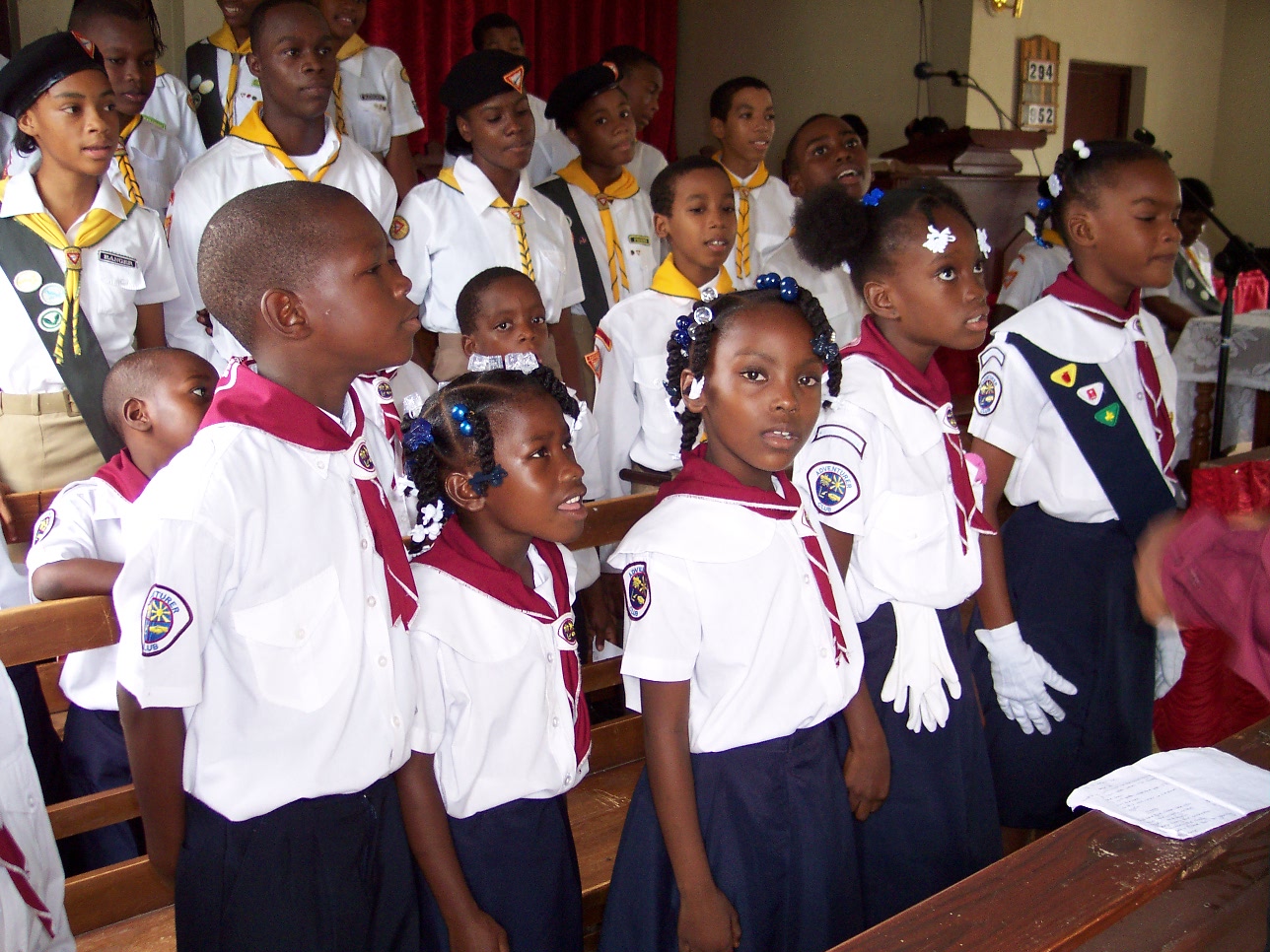 Hymnal Music
(You can visit the host website at www.TAGnet.org for more hymnal music - and a host of other great stuff! And get connections to lots of other Ministries! God Bless!)
Hymnal Music/12 - Joyful Joyful We Adore Thee - 4 Voices.mid
Hymnal Music/183 - I Will Sing of Jesus Love - Piano.mid
Hymnal Music/191 - Love Divine - Allternative.mid
Hymnal Music/191 - Love Divine - Four Voices.mid
Hymnal Music/236 - I Love Thee - Piano.mid
Hymnal Music/249 - Praise Him Praise Him - Orchestra.mid
Hymnal Music/572 - Give of Your Best to the Master - 4 parts.mid
Hymnal Music/572 - Give of Your Best to the Master - Piano.mid
Hymnal Music/655 - Happy the Home.mid
Hymnal Music/Hymn 1 - Praise to the Lord.mid
Hymnal Music/Hymn 15 - My Maker and My King.mid
Hymnal Music/Hymn 191 - Love Divine - 4 part harmony.mid
Hymnal Music/Hymn 191 - Love Divine - alternative.mid
Hymnal Music/Hymn 195 - Showers of Blessing - 4 part harmony.mid
Hymnal Music/Hymn 195 - Showers of Blessing - alternative.mid
Hymnal Music/Hymn 195 - Showers of Blessing - Piano.mid
Hymnal Music/Hymn 27 - Rejoice Ye Pure in Heart - Organ.mid
Hymnal Music/Hymn 27 - Rejoice Ye Pure in Heart - Piano.mid
Hymnal Music/Hymn 4 - Praise my Soul the King of Heaven - 4 part harmony.mid
Hymnal Music/Hymn 4 - Praise my Soul the King of Heaven - Piano.mid
Hymnal Music/Hymn 6 - O Worship the Lord - Piano.mid
Hymnal Music/Hymn 7 - The Lord in Zion Reigneth - Piano.mid
Hymnal Music/Hymn 8 - We Gather Togeher - Organ.mid
Hymnal Music/Hymn 8 - We Gather Together - Piano.mid
Hymnal Music/Jesus Loves Me - 190.mid
These files can be downloaded and saved to various electronic media and used if your church has no musical instrument / musician. Just practice singing along with them - after a while it will become quite easy!
If you have questions please email battlecryministry2004@yahoo.com
Also, please let us know how you have been blessed by this website. GOD BLESS!