<![if !vml]>
<![endif]>
Welcome to our Creation Page!
Jesus is coming soon!
Men and women everywhere need to know that!
CAN THE PERSON WHO BELIEVES IN EVOLUTION EXPLAIN HOW THE HUMAN BRAIN CAME ABOUT? THE HUMAN HEART? THE HUMAN EYE? HOW ELSE COULD THEY EXIST / COULD WE EXIST BUT THROUGH BEING DESIGNED BY AN INFINITELY INTELLIGENT DESIGNER? THAT INTELLIGENT SUPREME DESIGNER HAPPENS TO BE THE BEING THAT THE BOOK OF REVELATION MENTIONS THAT WE SHOULD FEAR (REVERENCE) BECAUSE HE MADE "THE HEAVENS AND THE EARTH, THE SEAS AND THE FOUNTAINS OF WATERS"! (REVELATION 14 VERSE 7). FRIENDS, THE CREATION - EVOLUTION DEBATE IS NOTHING BUT ANOTHER OF THE MANY BATTLEFIELDS OF THE WAR THAT IS WAGING BETWEEN GOOD AND EVIL - THE GREAT CONTROVERSY BETWEEN GOD (JESUS CHRIST / MICHAEL THE ARCHANGEL) AND SATAN.
EVOLUTIONISTS CANNOT EXPLAIN THE HUMAN EYE!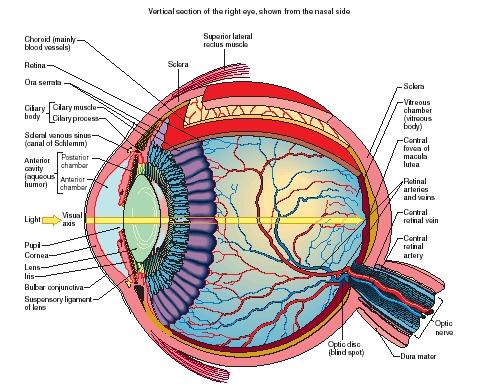 EVOLUTIONISTS CANNOT EXPLAIN THE HUMAN BRAIN!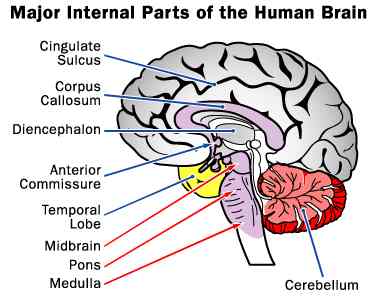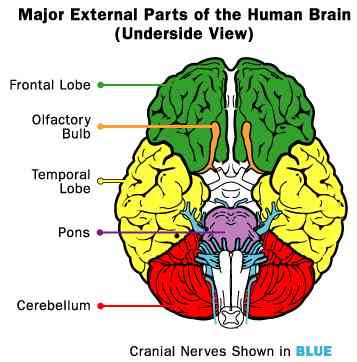 EVOLUTIONISTS CANNOT EXPLAIN THE HUMAN HEART!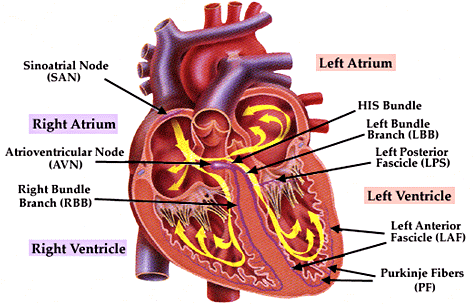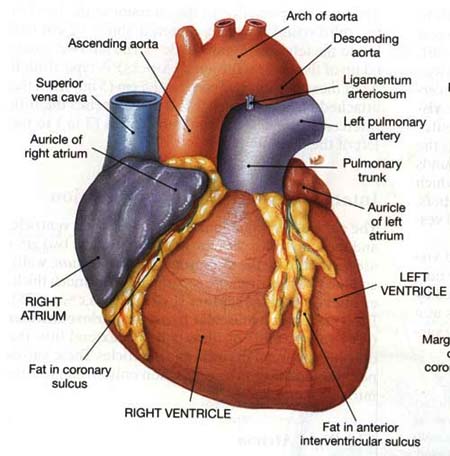 A very crucial message that is fundamental in the battle against satan and his demons and their lies in the last days is the one that comes to us from Jesus in the book of Revelation:
Revelation 14:6: "And I saw another angel fly in the midst of heaven, having the everlasting gospel to preach unto them that dwell on the earth, and to every nation, and kindred, and tongue, and people, Revelation 14:7 "Saying with a loud voice, Fear God, and give glory to him; for the hour of his judgment is come: and worship him that made heaven, and earth, and the sea, and the fountains of waters."
This page should really be titled "Creation Vs. Evolution". BUT I don't think there is really any challenge that evolution can pose to creation...at least, not for people who use their brains to THINK!
God wants us to worship Him - and He deserves it! Because He made mankind! Satan wants worship - but he does not deserve it! Because he was CREATED by GOD! Only the CREATOR deserves worship - not the creature or the created!
God calls people today to worship Him. It is all about worship!! Yes, the creation / evolution debate exists because satan does not want mankind to credit GOD with their existence and the existence of everything else that they see...because that shows him up too much...it shows up satan as a liar and an absolutely wicked being that has no other master plan but to eternally destroy as much human beings as possible. Satan lost the war in Heaven and was kicked out with the other angels that had followed him in rebellion. Now they exist to hurt and destroy humans - humans that GOD LOVES with a supreme and everlasting love - because they are angry with GOD, but of course, cannot do anything to GOD. Satan and his demons get "satisfaction" hurting human beings - in order to "get back at GOD". You see friend, if you really believe the creation story of the Bible you will inevitably worship GOD - and NOT Satan.
Friend, evolution cannot stand up to even any simple, sensible scrutiny by any sensible, humble human being!
THE AUDIO FILES BELOW WERE DOWNLOADED FROM THE AMAZING FACTS WEBSITE AND ARE INCLUDED HERE FOR YOUR CONTEMPLATION:
1. How evolution flunked science 7. Evolution - Part 4
2. Confessions of Evolution 8. Evolution and the Body
3. Astronomy and the Bible 9. How Evolution Flunked Science - Part 2
4. Design in Nature 10. The Challenge of Evolution
5. Evolution and Nature - Part 3
God wants human beings to live forever with Him. He wants us to love and worship Him - and He is preparing a place for us, a place where we can live with Him forever. That is what satan wants us to lose! He was in the very presence of GOD when he was Lucifer - and he lost that position! Satan knows if we are deceived into believing that we / mankind came about through evolution he can use that to deceive us and make us lost! He knows once we do not turn to GOD and worship Him as CREATOR that he can overcome us! So, the creation - evolution debate is really serious! It has ETERNAL implications - it could mean eternal separation from GOD or eternal life!! God wants us to be where He is now - in Heaven. Heaven is a real place! I believe it is more marvelous than we can imagine. However, I believe the greatest thing about Heaven is that GOD is there - a WONDERFUL, LOVING, MERCIFUL EVERLASTING FATHER; the CREATOR AND REDEEMER. God desires to be the Lord / Ruler of our hearts (minds) - He wants to control our lives and lead us to perfect safety and peace. To receive this we must accept Jesus both as our SAVIOUR and LORD. WILL YOU ACCEPT JESUS TODAY?
Click the button below to view: "Is Heaven for Real?"

By Amazing Facts.
For those of our visitors that are convinced / know that there must be a Creator - that a Creator is the only explanation for all the complexity and design we see in the world, etc. - please go to http://www.halos.com/videos/index.htm#cou for superb unanswerable arguments and evidence for the centre of the universe and the origin of the earth.
For those of our visitors that are atheist, agnostic, evolutionist, etc. - I challenge you, if you are at least intellectually honest to go to the mentioned website...read and study well.